… as a Performer? … in your Business? … as a Creator? … in Your Personal Life?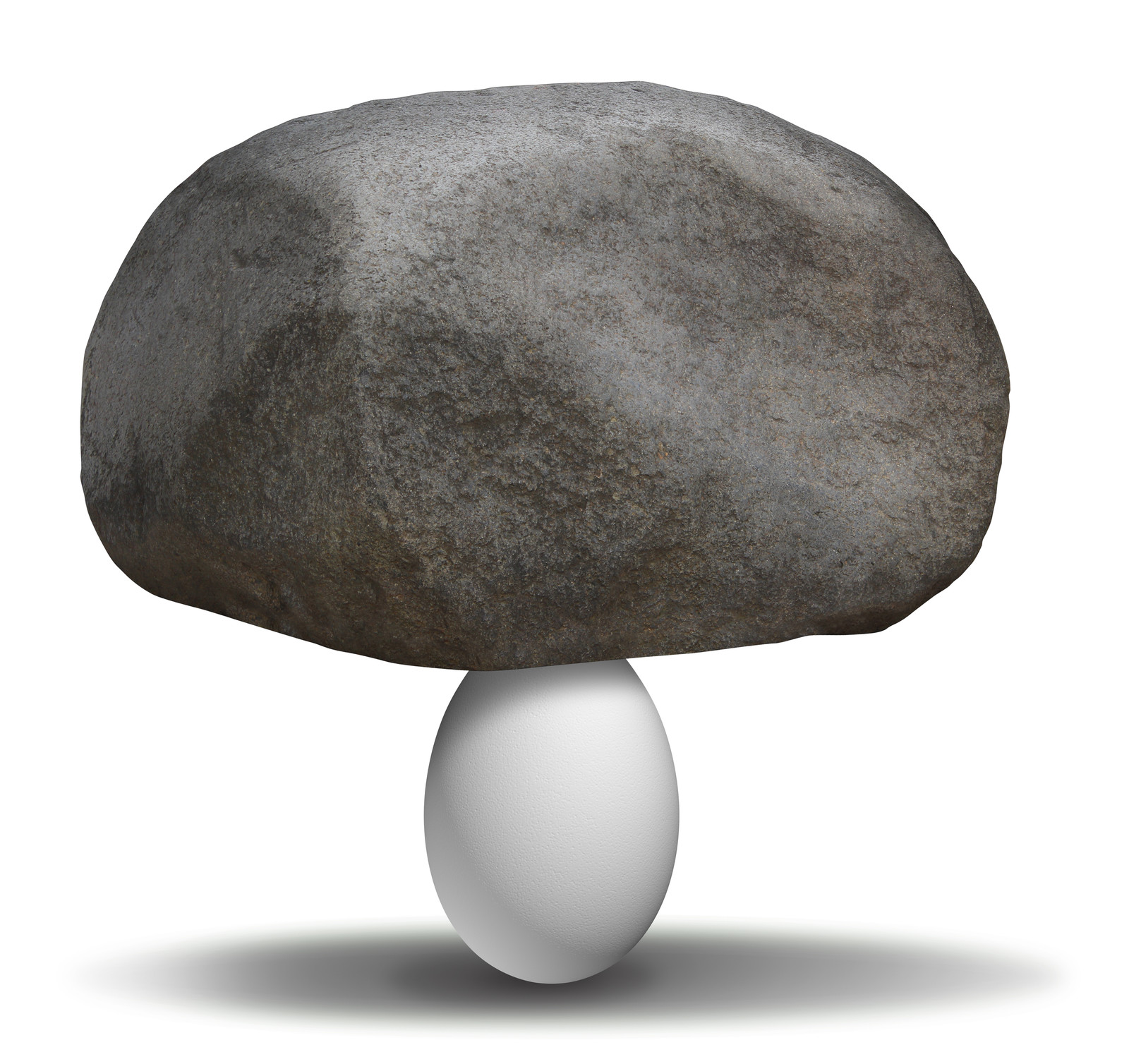 Do you wonder if it's possible to maximize your performance
while under pressure and eliminate the anxiety, self-doubt and fear
that keeps you from achieving your full potential?
Hello, I'm Dr. Nick Lazaris and I can show you that it IS possible to perform, create and live without the self-destructive beliefs and behaviors that keep you from achieving your goals! If you desire to rid yourself forever of the fear and anxiety that holds you back from the life you dream about while becoming
fearless
,
bold
and
confident
then you have come to the right place.
You can learn to:
Overcome Anxiety and Self-Sabotage Forever!
Achieve Your 'Impossible' Dreams and Goals
Powerfully Enhance Your Effectiveness in Business
Perform Your Best Under Pressure
Overcome Stagefright and Your Fear of Public Speaking
Break Through Creative Blocks
To me there is nothing more satisfying than to see an individual break through the barriers that sabotage their success in life. Through powerful one-on-one coaching, workshops and presentations , and unique learning resources I offer support and psychological skills training to help you unleash your peak potential and performance!
If you are ready to take your business, performance and life to a new level, then let's have a conversation to discuss how I can help you move beyond self-doubt and achieve what you are capable of ~ let's talk!.