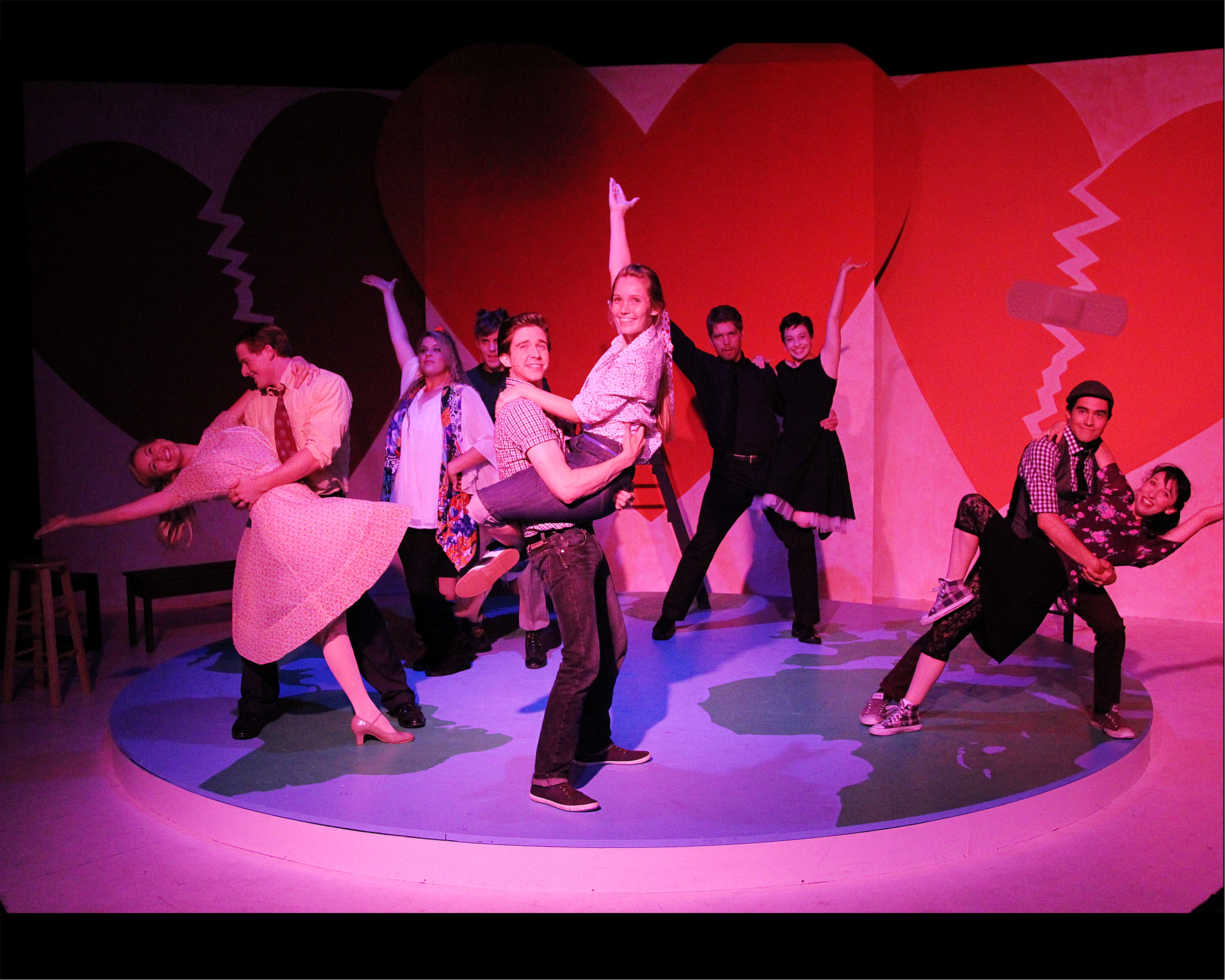 C
losing night. Full house. Final performance of an outstanding original musical, "
Love Makes the World Go 'Round
," written and directed by Vanda Eggington and presented by The American Coast Theater Company. I am seated with my wife Ramona in the second row, center, as we proudly watch our son Nicholas perform as part of a wonderful cast.
A revolving stage, painted as a map of the world, placed the actors at just the appropriate place for them to sing and dance each number. The stage turned every time, perfectly, during each performance for several weeks – until it abruptly stopped during the final act on the final night, leaving each actor out of position and facing every which way but the right one.
My heart sank, as I imagined each actor thinking frantically what their next move would be to adjust to their new stage setting.