Monthly Archives:
September 2013
Creativity is allowing yourself to make mistakes. Art is knowing which ones to keep."

You can maximize your performance in pressure situations
and eliminate the anxiety, and fear that cripples your self-confidence
and keeps you from achieving your full potential in Business, Performing and Sports.
Whether you are a business professional, performing artist, entrepreneur or athlete, I am here to help you:
Overcome anxiety, self doubt and fear when speaking in public or performing in pressure situations.
Gain fearless self-confidence and the mental and physical skills necessary to perform in ways that up until now seemed impossible.
Grow your business, move up the ladder at work, give effective and powerful presentations and perform without anxiety on stage or on the playing field.
Create powerful focus, concentration and presence while performing.
Hello, I'm Dr. Nick Lazaris, Performance Psychologist, Anxiety Coach and Speaker, and I can show you that it IS possible to perform, create and live without the self-destructive beliefs and behaviors that keep you from achieving your goals! If you desire to rid yourself forever of the fears that hold you back, while becoming fearless, bold, and confident, then you have come to the right place.
Through powerful one-on-one coaching, workshops and presentations , and unique learning resources I offer support and psychological skills training to help you unleash your peak potential and performance!
If you are ready to take your performance, art, business, and life to a new level, then let's have a conversation to discuss how I can help you move beyond anxiety and self-doubt to achieve what you are absolutely capable of ~ let's talk!.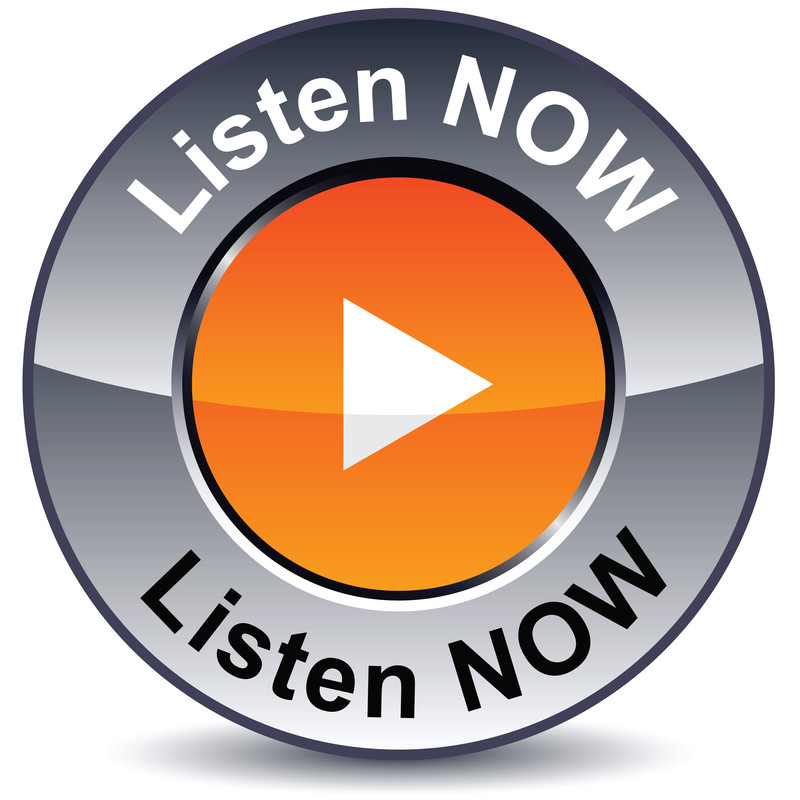 You would think that as a Psychologist I must be an amazing listener, especially at home. Well, please don't ask my wife or family … The truth is, listening doesn't come very naturally to me – I love to be the one talking!
In fact, most people would describe listening as a 'passive' process of sitting back and letting the other person talk until you finally have a chance to say something!
Nothing could be further from the truth.
Do one thing every day that scares you."
What would happen to your business, project or performance, if you could create a perspective that would lead to powerful and amazing results?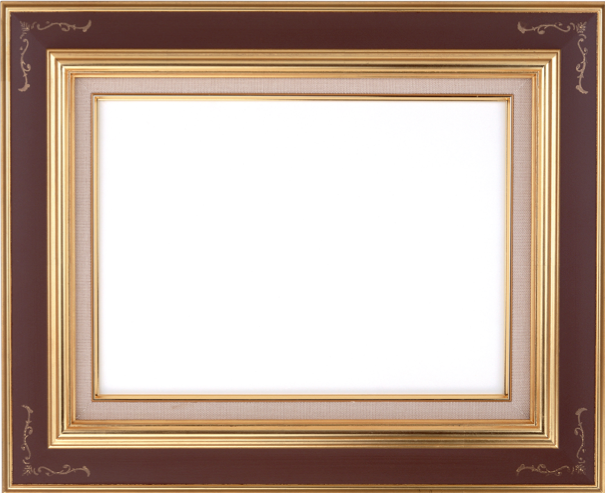 "Every picture tells a story, don't it…"
~ Rod Stewart
I know an artist. Not just any artist. An amazing artist. Oh, and she happens to be my wife, Ramona. She has an eye for what works and what doesn't.
I watch her in her studio as she takes a blank canvas and, over time, transforms it into something magical. (VictorianNoel.com) After what seems to be a zillion hours of work, she shows me what I believe is the final piece. I tell her it's time to put it out to the world so others can share in its magic.
Instead, I hear these words, "It's not finished yet. I need to put it in a frame." So, I offer to run to the art store to quickly grab a frame for her latest piece. "No," she says,
"Picking the right frame makes all of the difference in the world."
If you ask me what I came to do in this world, I will tell you, I came to live out LOUD." ~ Émile Zola
My daughter recently brought home her University yearbook and on the cover, embossed in wild, bright colors, were the words, 'Live Loud.'
I loved it! She was being encouraged to not just have a life, but to live it LOUD – emphatically, boldly, not concealed or quiet but overtly and with undeniable purpose and passion.