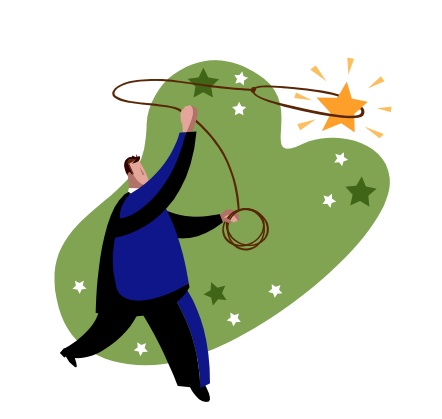 Y

our living is determined not so much by what life brings to you as by the attitude you bring to life; not so much by what happens to you as by the way your mind looks at what happens."~ John Homer Miller
In my work with individuals over the past 31 years it has become apparent that those who achieve their dreams and goals maintain a certain mindset or frame of reference in their approach to their business and life. Your attitudes and expectations are, in fact, critical to the foundation and success of what you want to achieve.
Let's take a look at 6 essential attitudes for achieving what you want in life.